Modern trading is not just about finding beautiful products -it's about highlighting and elevating producers doing it right.
Our modern trading starts with two basic criteria ...

1.) Family owned
 
2.) Revitalizing regional artisan traditions

Our artisans then fall into one or more of the following categories: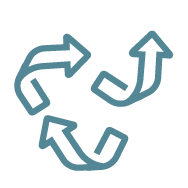 ---
Using the leftovers and byproducts of production for use by other makers.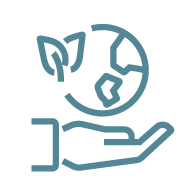 ---
Using organic farming practices in the vineyards and the fields, and little or no irrigation.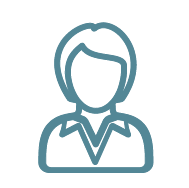 ---
Moving the needle by not just the how, but the who - women founders, owners and operators.
Our team builds deep realtionships with our partners. We travel back and forth from Portugal to walk the vineyards, visit the factories and studios and learn from and grow with our makers.
When sourcing, I aim to meld the richness of the past with a vision for the future.
---