We are modern traders dedicated to bringing you the best artisan goods and travel inspiration Portugal has to offer.
The Inspiration Behind Farah Trading Co
The story of the original Farah
My grandmother, Farah, was born in Hong Kong to a family of Jewish Iraqi traders, importing and selling goods across the Middle East and Asia, tracing their roots to the Sephardic diaspora from Portugal.

After making her final immigration to San Francisco in the 1930s, Farah's dinner table was always surrounded with food, drink and stories from all of the places her family had traveled through.

This blending of cultures and nostalgic connection to places and people through food and wine is at the heart of Farah Trading Co.

- Rachel Farah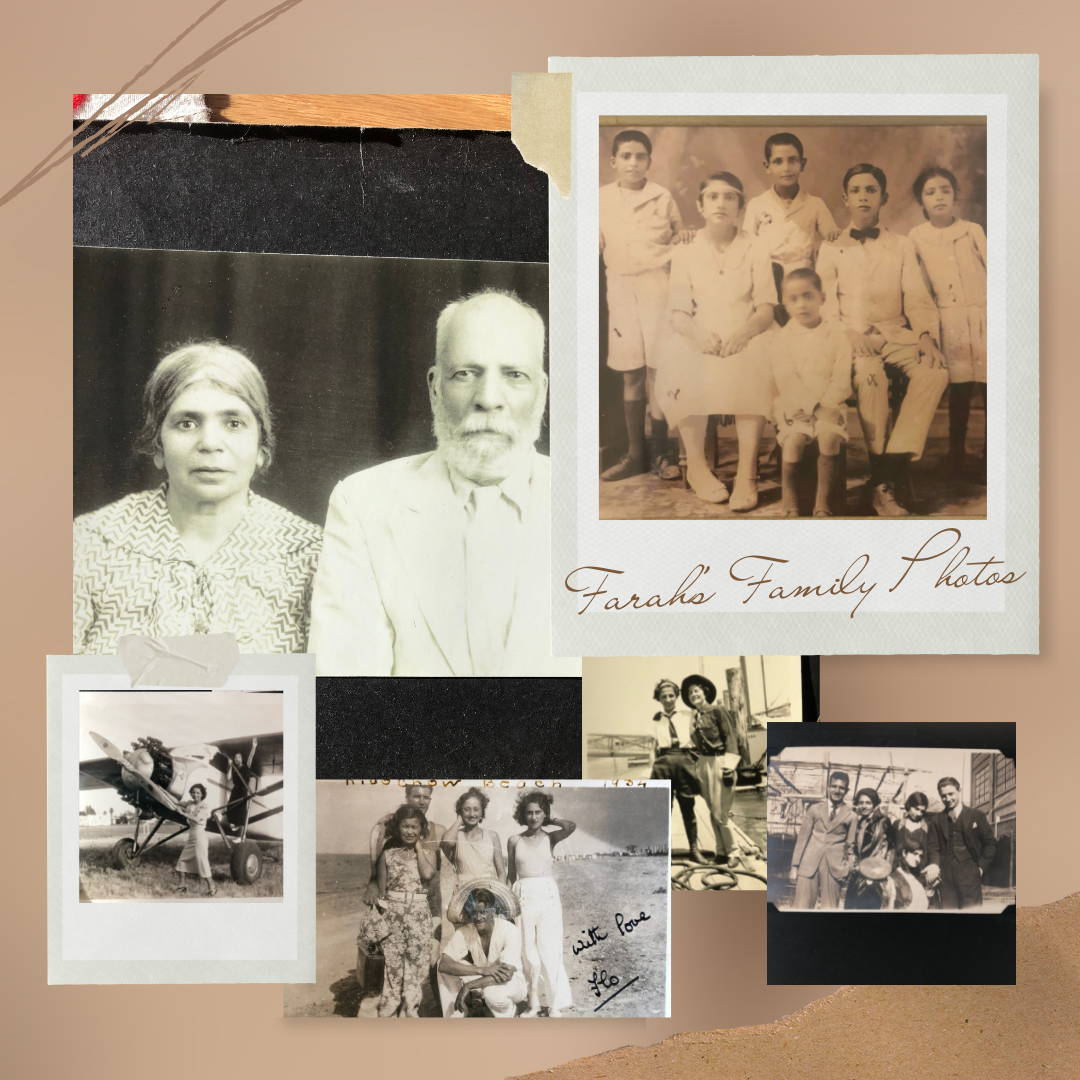 A message from Rachel Farah
After years working in the traditional wine industry, where wines pass through the hands of many middlemen, I set out to do things differently.

At Farah, we're modernizing trading by carefully sourcing imports, importing and delivering direct to our customers, and supporting local Portuguese artisans along the way. Our goal is to bring you as close as possible to the people and places behind the beautiful products we import.

I thank you all for your support and encourage you to join us for the journey!


Our modern trading is not just about finding beautiful products -it's about highlighting and elevating producers doing it right.