Douro River Living At Its Best!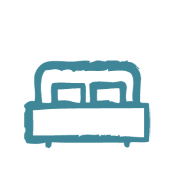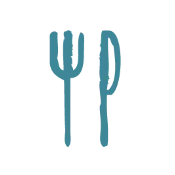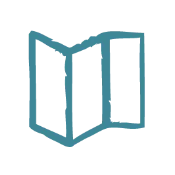 At checkout your can schdule the earliest your would like your pacakge to ship. You will then reci
Vix oporteat gubergren ne, dicam altera argumentum mei no, an ius verear offendit tacimates. Sed eu sumo labitur verterem, quod feugait euripidis ex sit
---
Shop the full collection of products from Quinta do Tedo, including wine, Port and olive oil
"I was so happy to be able to find Quinta do Tedo in the US! These wines and the Quinta hold a special place in my heart and I'm so glad I can now share them with friends here in NC ."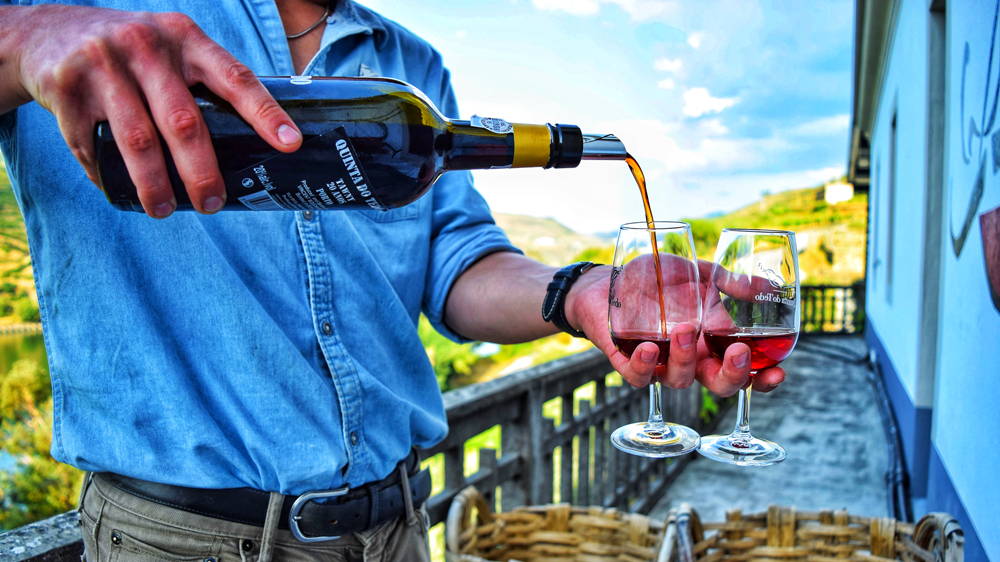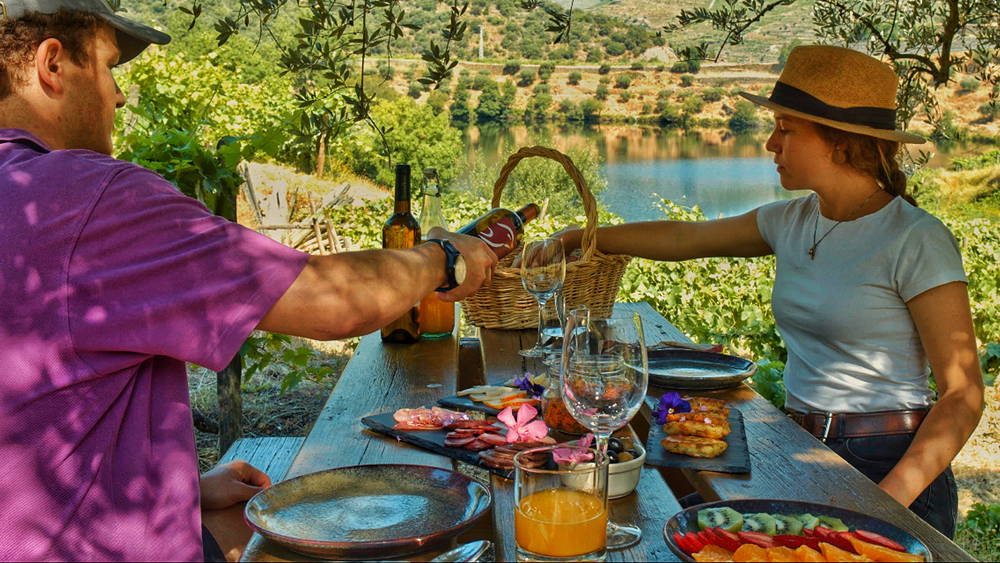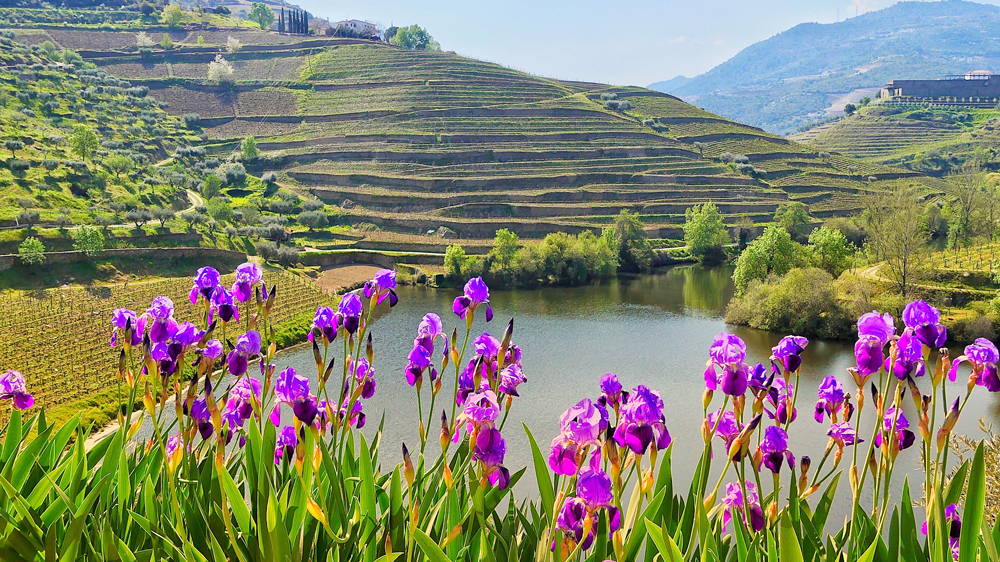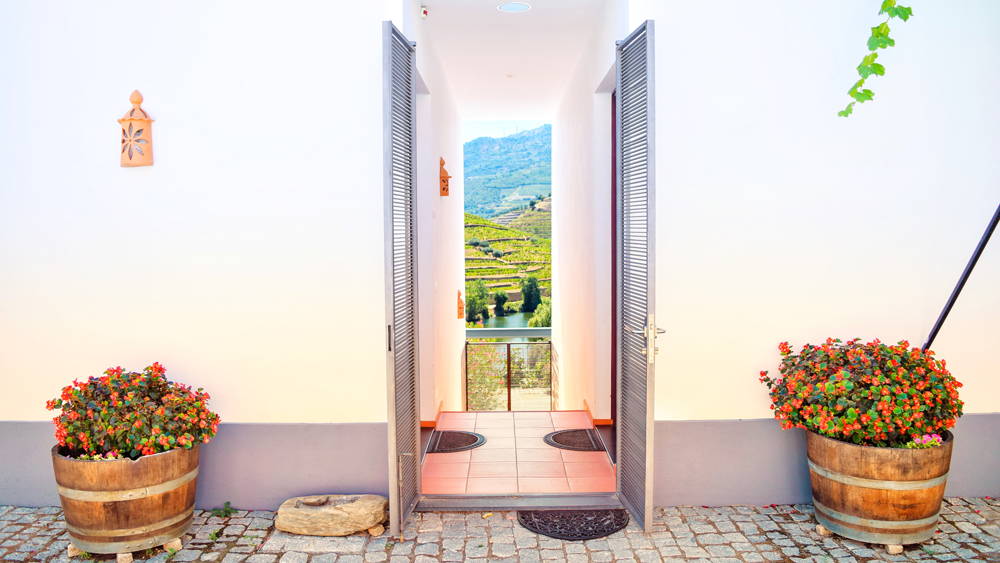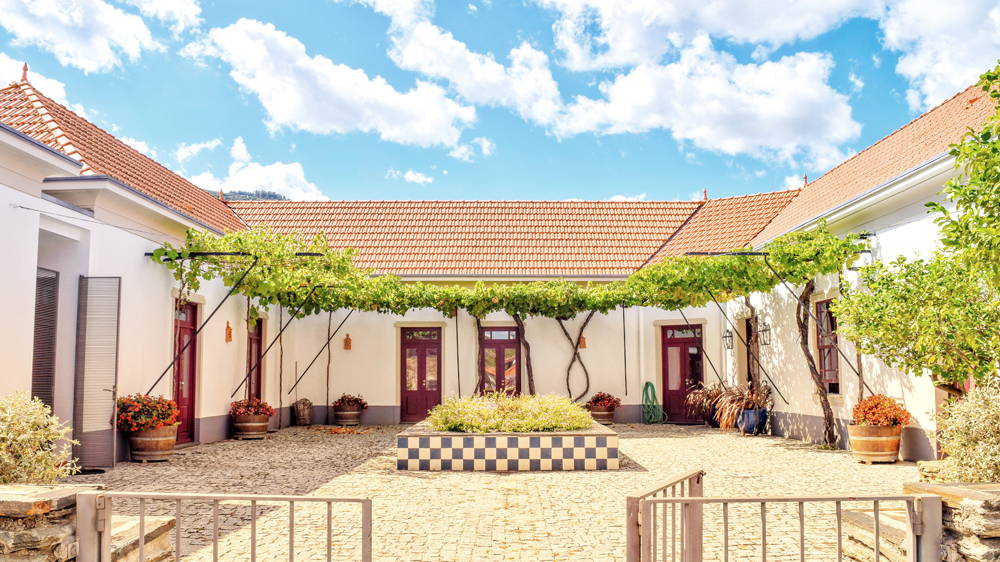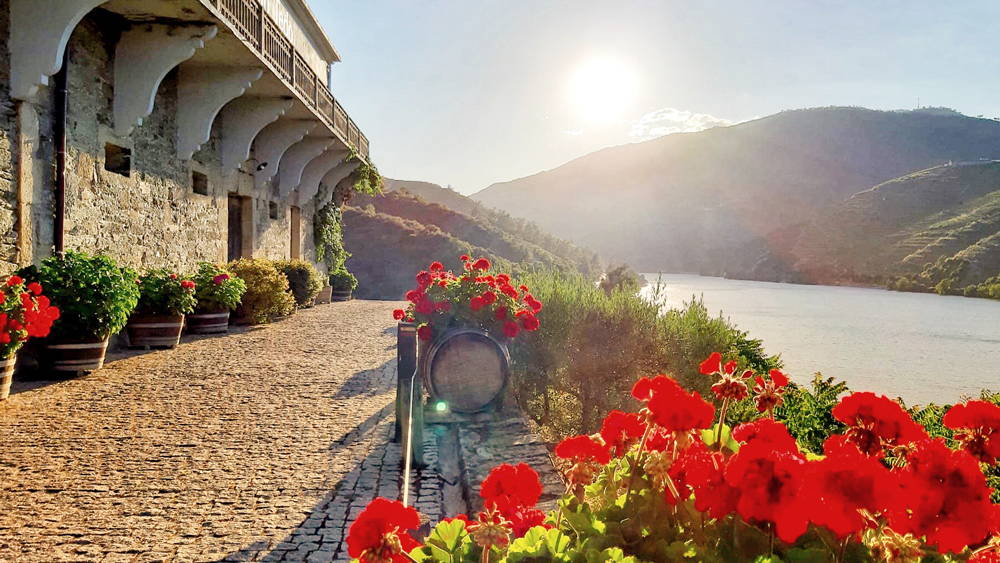 ---
FREQUENTLY ASKED QUESTIONS
What is the Quinta most known for?
Quinta do Tedo has a plethora of products: wines, port wines, olive oil ... its Ports and olive oil are best sellers in the US. And, the Quinta do Tedo Port rosé is known as one of the best Port rosés in the Douro Valley.
Are reservations required for the tasting room?
We do not require reservations at the Quinta - so walk, drive or boat right up!
How hard is it to get there?
Driving up the hills of the Douro is not for the faint of heart. Luckily, Quinta do Tedo is located right off of the Douro's main "highway" (a two lane road, voted one of the best roads in the world to drive by Porsche!). The highway is a straight hour and fifteen minute shot from the city of Porto, Portugal.
Is the Quinta family friendly?
Absolutely! We have a mix of visitors from singles, to groups, to families. All are welcome!
What type of accommodations does the hotel have?
Quinta do Tedo offers 5 bedrooms in their on-site B&B—each room combining modern and traditional Portuguese design Breakfast is included with delicious regional and homemade products.
Are there other activities or places to visit near the Quinta?
Yes! The Quinta is located a short 15 minute drive from the city of Regua, which is a hub of the Douro, boasting many museums, tasting rooms, and restaurants. You can find Pinhão, a smaller town that many Portuguese winemakers call home, a 12 minute drive in the other direction.
Have more questions? Reach out directly to Quinta do Tedo to learn more.