Farah Trading Co's Tour Route
As importers the Farah Trading Co team has spent years traveling Portugal exploring its artisan wine, food and textiles.  
---
Our tour route is made for wine and food lovers, focusing on a curated selection of visitable producers across the country giving you our slice of artisan Portugal.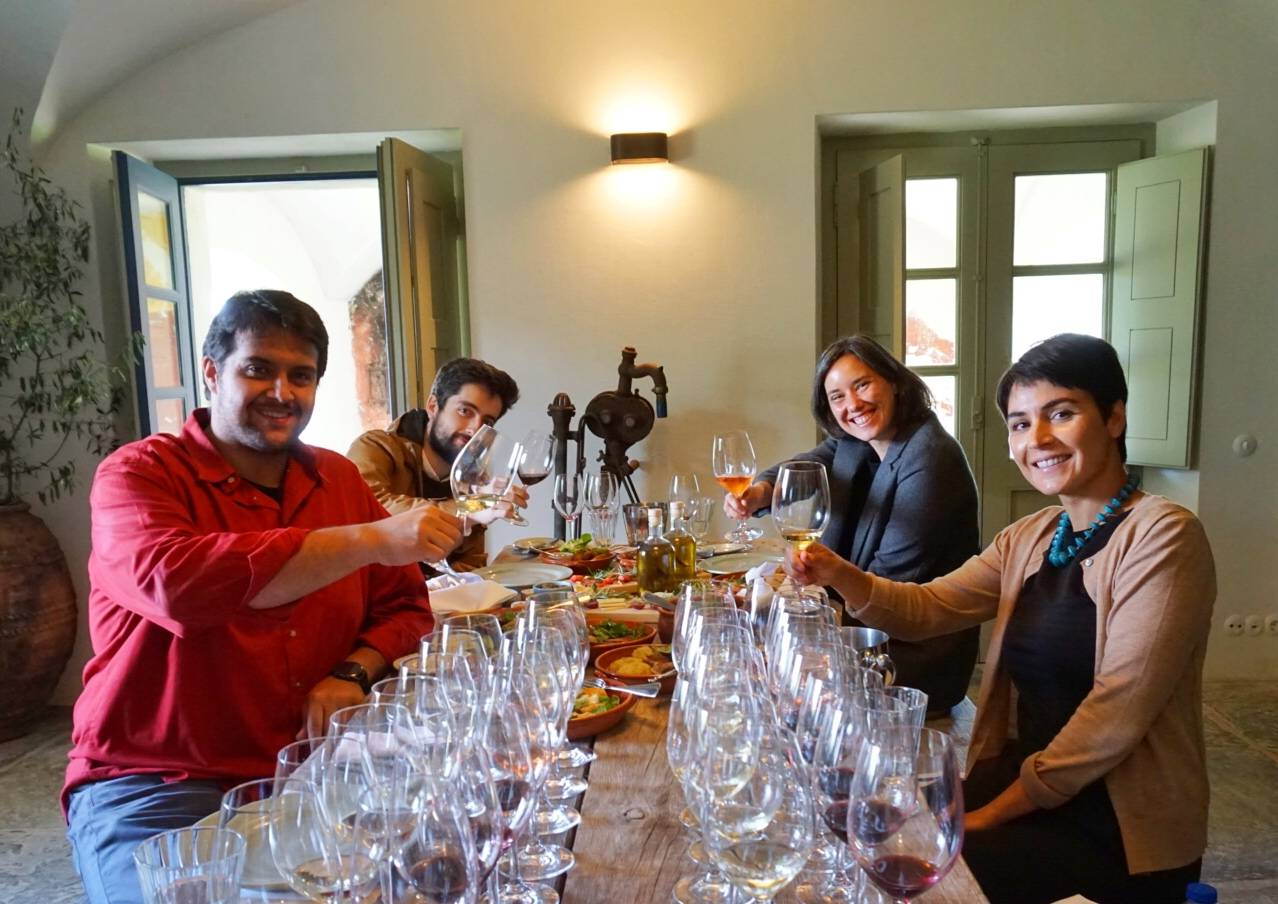 ---
---
Our curated selection of wineries welcome you for tours, tastings and overnight stays. Imbibe like royals in Portugal's famed Dão region and then head up to the Douro River!
---
Our new textiles are in production and coming soon to our site - our producers' incredible factory using the original looms from the early 1900s gives wonderful tours, and their two hotels, are just a few minutes away!
---
Our tour route visits our new sardine producer located on the beach in a seaside town outside of Porto. You can visit their sardine museum or take a tour of the factory and watch a tinned sardine production from start to finish!
We are so excited to be growing our portfolio and sharing our tour route with you this August!